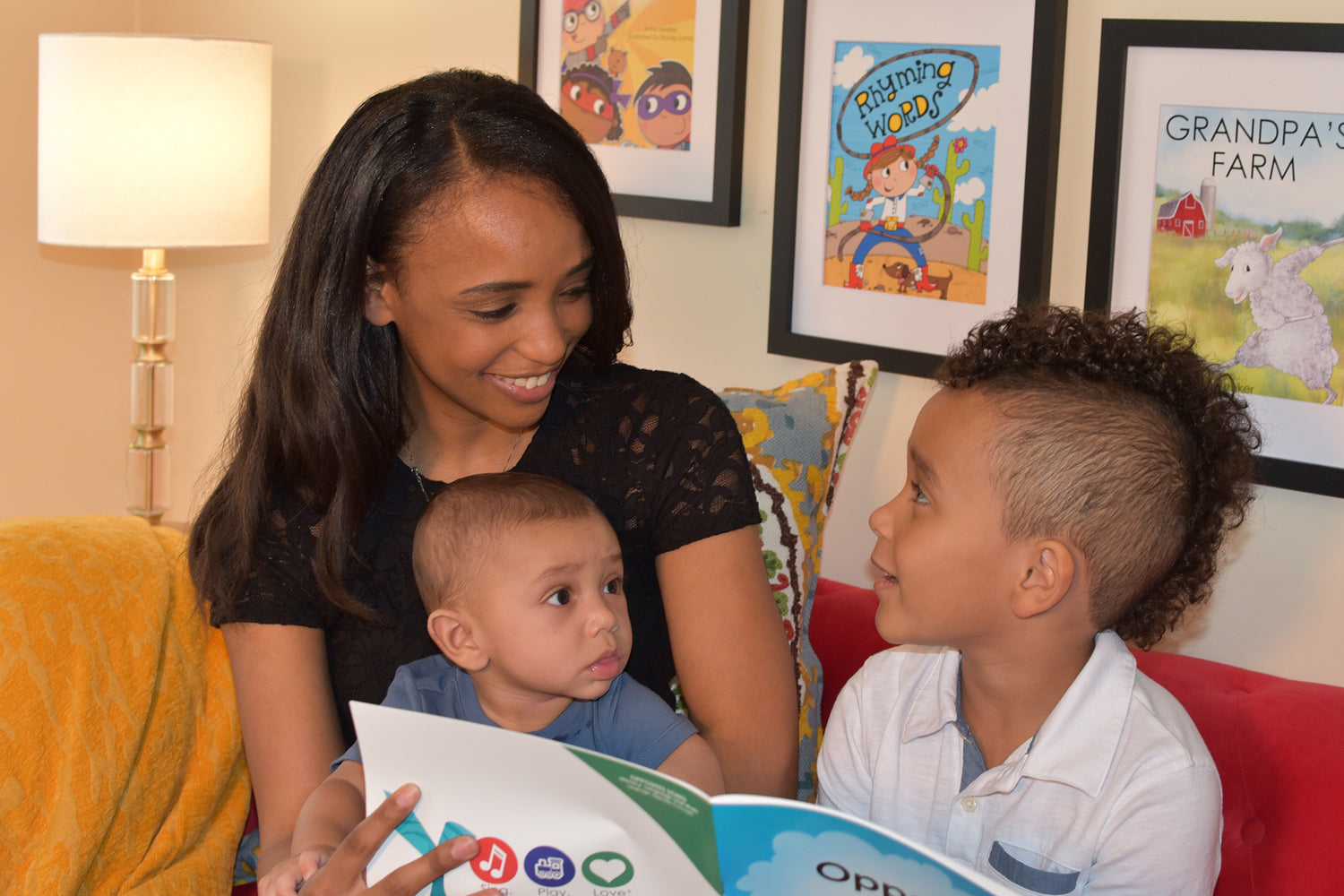 SING.

PLAY.

LOVE.

®
helps you create a journey of discovery, creativity, and joy as you help your young child fall in love with learning. Our early learning book tools help young children master a variety of important early learning skills, including social-emotional growth, language, and literacy.
Shop by Age
Each early learning book kit for kids supports learning at every age and stage, from optimizing the growth and development of infants and toddlers to preparing preschoolers and kindergarteners for school success and a lifelong love of learning.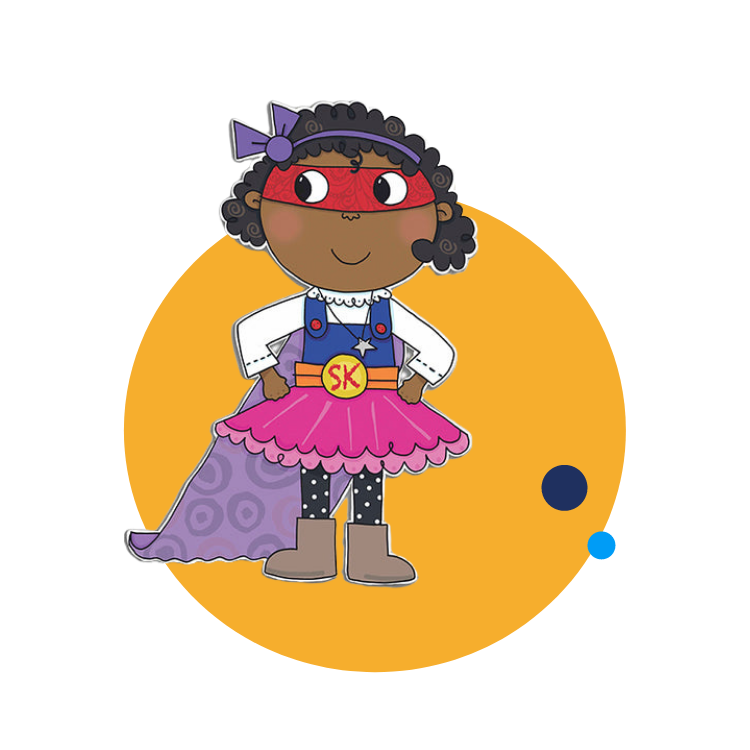 We've done all of the research for you.
SING.PLAY.LOVE. is a high-quality early learning program designed by a team of child development experts under the leadership of Dr. Anne Meeker Watson, music therapist and early interventionist.
Evaluation of the SING.PLAY.LOVE. program yielded significant and exciting benefits for improving early learning and building key developmental skills of young children.
Download Research
Discover the early learning book kits, tools, and resources to help your child grow, explore, and learn.
Sharing music impacts brain connections and helps your child detect patterns and remember important information.

Play is critical for healthy brain development. The learning games help your child learn all day long as they sing and play with you.

Watching a video with your child creates opportunities for discussion and provides a model of the targeted skills "in action!"

Our books are settings of song texts composed to teach specific skills. Children easily remember new information when set to a fun tune.

The resource website makes it easy and convenient to access your songs and videos from your phone, tablet, or computer.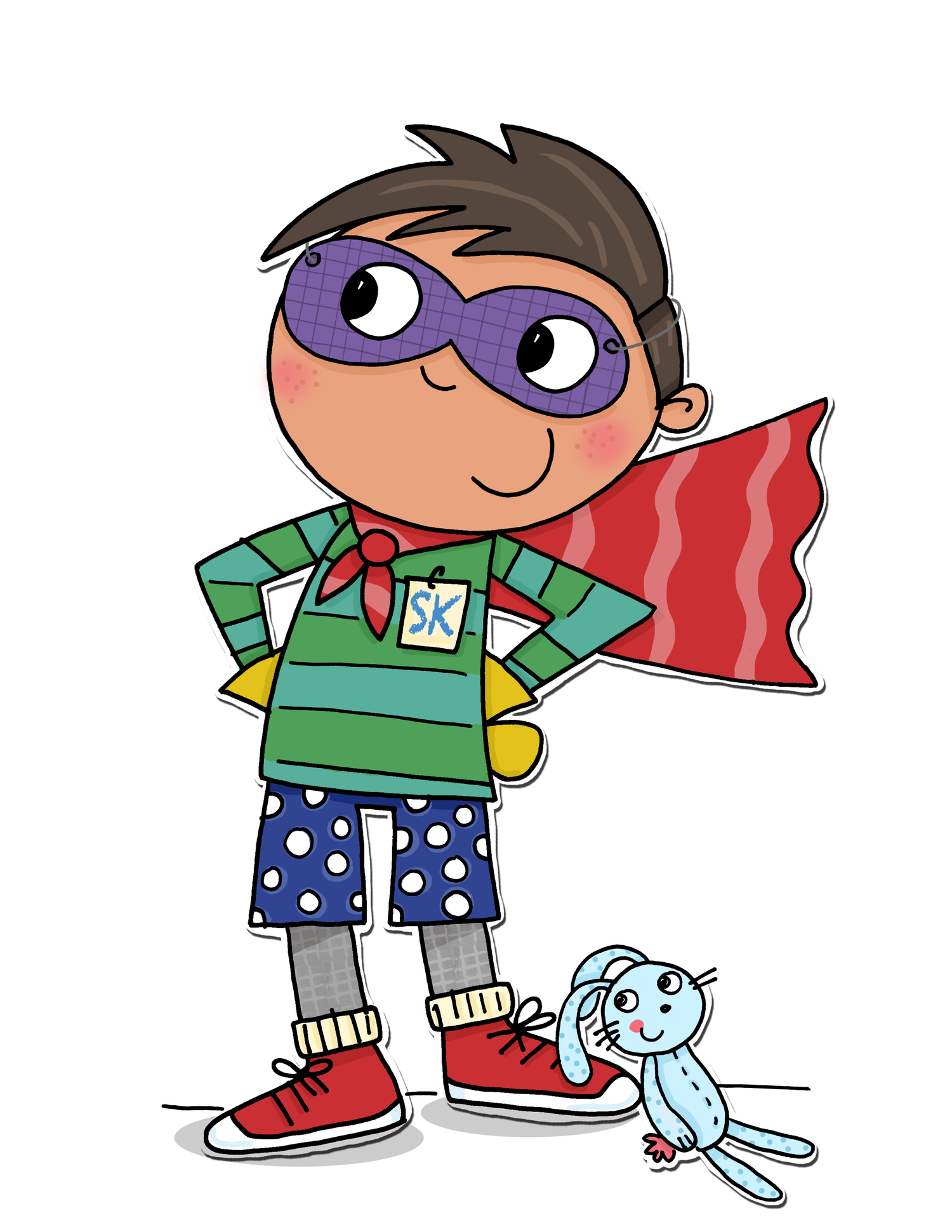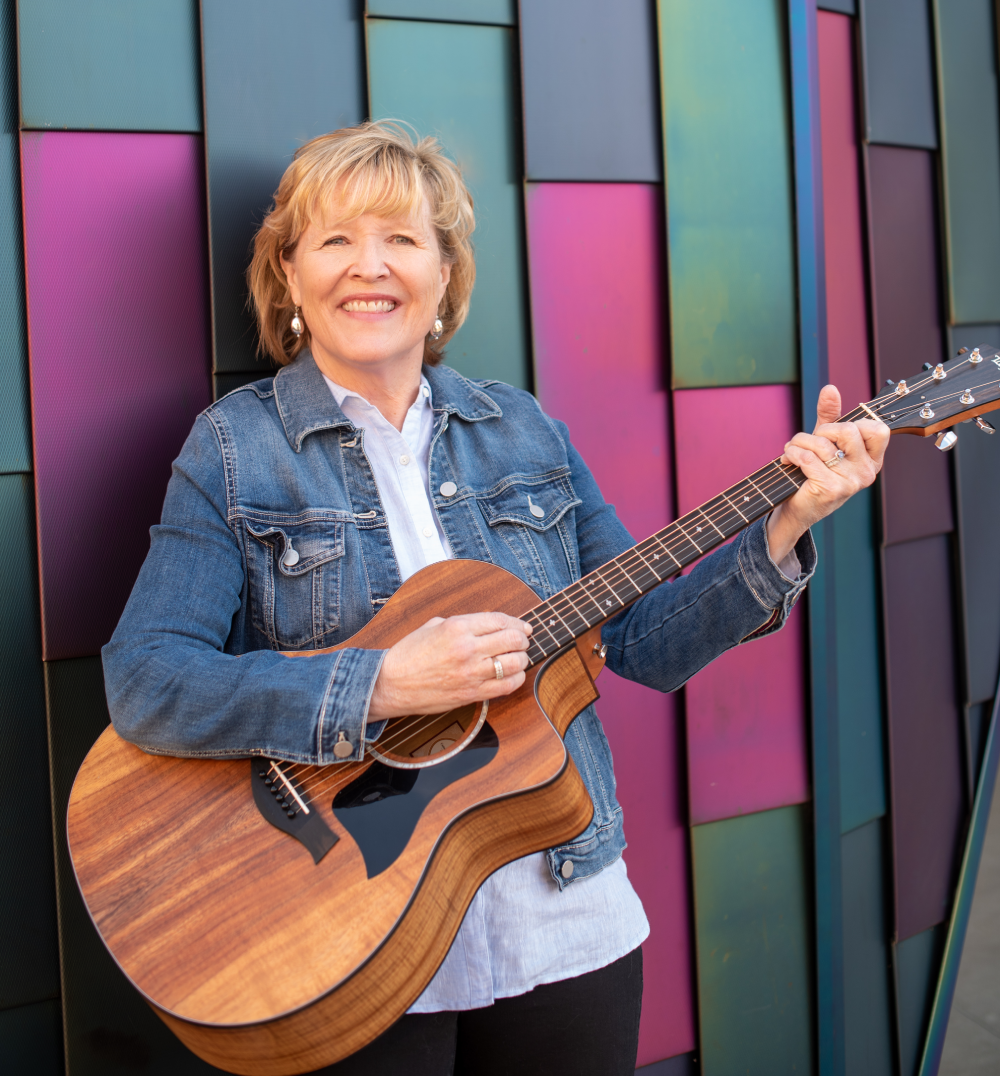 Meet Anne Meeker Watson, Ph.D.
I created the SING.PLAY.LOVE program because I am passionate about helping all young children love learning. Our books, songs, music videos and learning activities create engaging opportunities for your child to learn skills for language, literacy, math, and social-emotional learning. And best of all, they have no idea they are actually learning. They will only know they are having fun with you!
Award-Winning Products As Seen On