Supplement your

SING.

PLAY.

LOVE.

teaching journey with bilingual versions of selected books to sing and read.
Enhance the Spanish and English skills of your young children as you broaden their vocabulary, enhance comprehension, and develop fluency in both languages. The songs and stories are easy and enjoyable to share for Spanish and non-Spanish speakers alike.
Research shows that learning a second language in the early years positively impacts cognition, social and cultural sensitivity. Utilizing our fun songs and books makes learning Spanish engaging and interesting for all children and eliminates language as a barrier to learning foundational skills for those who speak Spanish in the home.
Explore the Educator Kits
Every Spanish Supplemental SING.PLAY.LOVE. Educator Kit includes a set of three full-color, high quality picture books. Each book helps you teach an important foundational skillbut the books are just the beginning!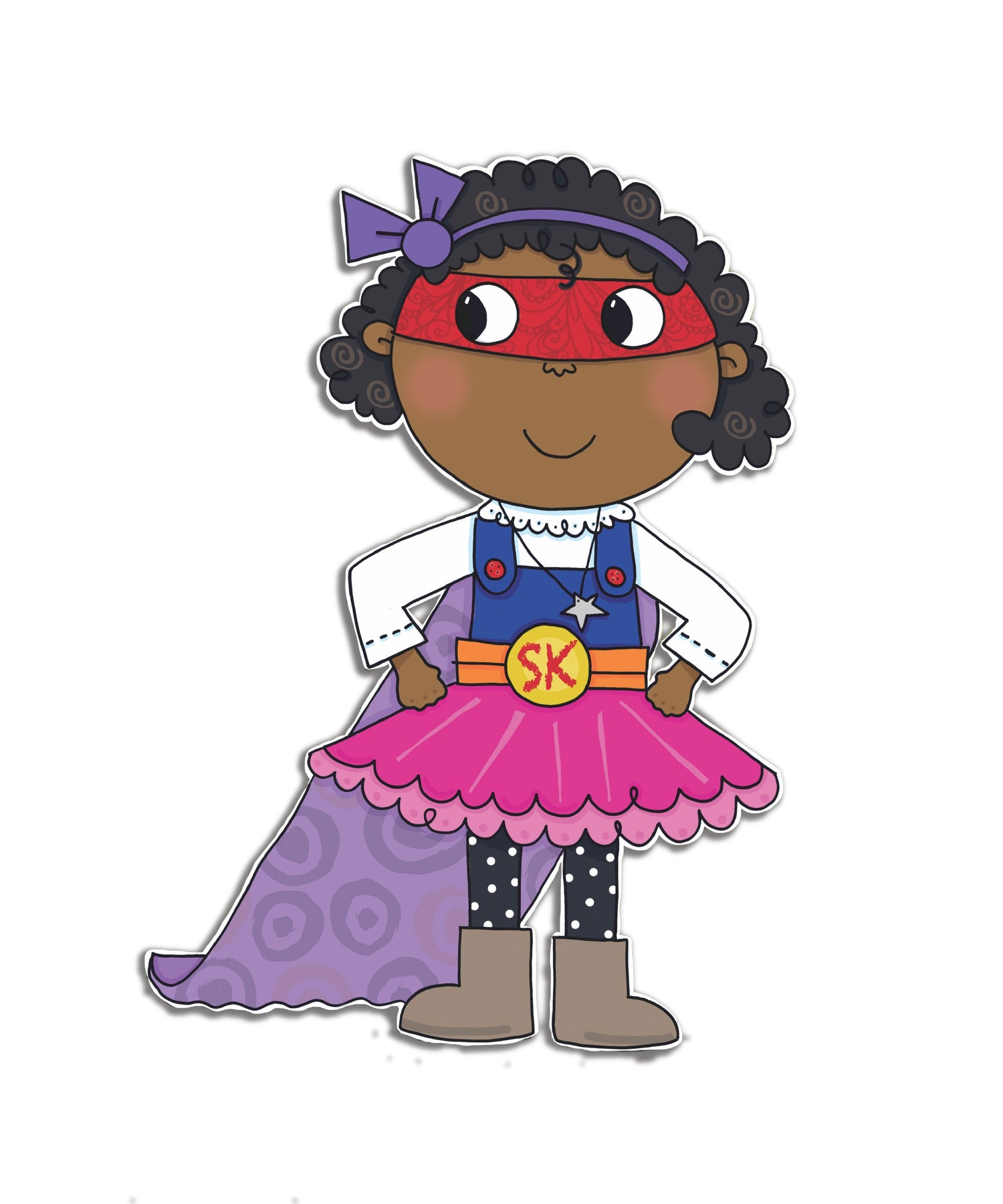 You also get:
Downloads of the three songs that are texts for each of the translated books. They are performed in Spanish by beautiful native singers.
PLAY & LEARN program pages for all five educator kit books translated into Spanish to share with families who speak Spanish in the home. Each page includes simple activity ideas to help families support their child's learning of important early learning skills. Family members can also access the songs performed in Spanish online. SING.PLAY.LOVE. is fun and beneficial for the entire family!
NOTE: Spanish Supplemental SING.PLAY.LOVE. Educator Kits are not intended as a substitution for English SING.PLAY.LOVE. Educator Kits. The English kits include additional books, music and instructional videos, printable teaching materials, and online supports.
How It Works
1. Choose an Educator Kit

Select the kit that best supports the skills you want to teach and begin yourSING.PLAY.LOVE. journey today.

We will mail you five picture books that are the perfect size for your read-aloud time together. You will receive an additional song guide for the Social-Emotional Learning Kit and "I Love Learning" Kit. The guides include instruction for an additional ten songs per kit.



2. Register Your Account

Register to easily access your music video and recorded song at www.SINGPLAYLOVE.tools.

Create a free account, and then register your educator kit product code. The product code is printed on the back of your educator kit insert, so save this page with your books!

The SING.PLAY.LOVE. Tools website makes it simple for you to access your educator kit resources 24/7 from any phone, tablet, or computer! You can sing, play, and love across the activities and environments of your day at school, center or home. Your resources include kit movies, songs, and printable pages.

3. Have Fun as you Teach!

Explore all the resources and opportunities for engaging learning that each educator kit provides.

Each kit comes with:

Full-color, high quality picture books, each based on a fun song text. Each is guaranteed to engage the hearts and minds of young children.
Downloadable songs that complement and extend the lessons taught in the books.
Interactive music videos to watch with your children that help them see the skill in action as they dance and sing.
Instructional videos for teachers with gestures, actions, and signed words to help you teach the targeted skills.
Activity guides packed with learning activities to help you playfully teach the targeted skill of the book as you enjoy quality time with your children.
Printable pages for families with access to sing along and watch the music video, as they partner with you to continue learning at home!
Printable pages for kids to reinforce and extend learning!